This section is a global section that will be seen on all pages
Top Content Title
This is an additional section to be able to add content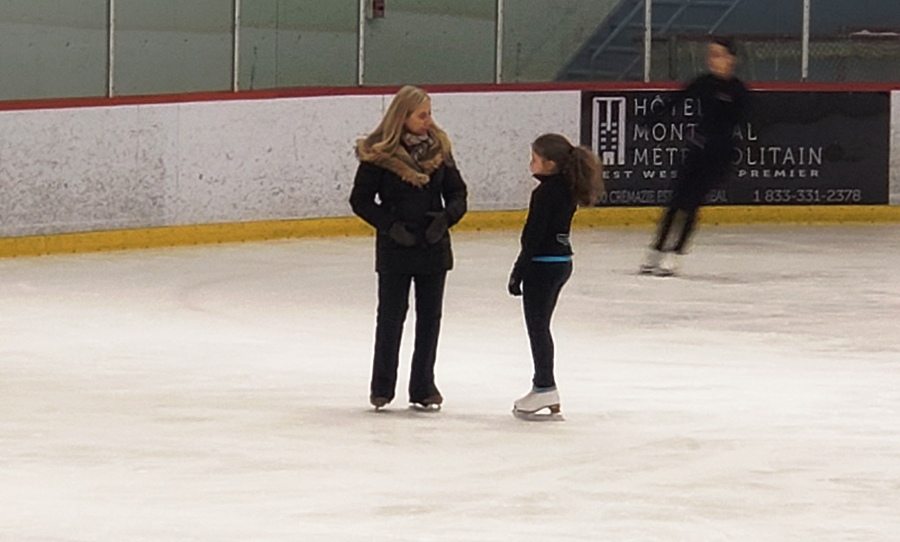 Like most other Canadian figure skating clubs, CPA Saint Leonard offers group lessons at the CanSkate and StarSkate programs. The addition of private coaching is strongly recommended at the StarSkate level, but is not mandatory.
Does my child need a private coach?
Private coaching will help speed progress by increasing focus on each skater's individual goals and challenges; these may include the exciting experience of going to competitions or working through Skate Canada test levels. If the skater wants to try competing or testing, Skate Canada dictates that he or she must have a coach.
Can a board member recommend a coach to a parent or a skater?
No. Anyone involved with the day-to-day operation or governance of a Skate Canada Club must remain impartial. Recommendations of one coach over another are considered unethical. Besides, nobody knows the skater's personality and communication style better than the parent. Private coaches must be hired directly by the parent. Lesson fees and scheduling are to be arranged directly with the private coach. Private coaching fees are not included in skating session fees, and cannot be paid through the club.
So how do I choose a coach?
The private coach should be someone your child is comfortable with. Ask your child for an opinion. If your child has been with the CPA Saint Léonard throughout the CanSkate program then he or she will have some familiarity with the teaching style of several coaches. Be careful that your child is not just asking for a certain coach because their friends are with that coach! Personal fit is important.
You might want to observe the coaches during club sessions. While you might not be able to hear the interaction between the coaches and the skaters, watching the coaches from the stands might help to give you a feel for how each coach works.
How many lessons a week do I need?
The number of private lessons per week will depend on the skater's goals. Naturally, the more lessons a skater has the faster they will progress. However, remember that skaters also need to learn to work independently during sessions. There is no obligation to have a private coach for all sessions.
What to do when things don't go as planned?
It could happen that the coaching relationship doesn't work as planned and you would like to change coach. When that decision is made please follow these steps:
Inform the coach that you will be making a change.

Ensure that all outstanding debts are paid.

Inform the new coach that all matters have been settled with the former coach.
Bottom Content Title
This is an additional section to be able to add content